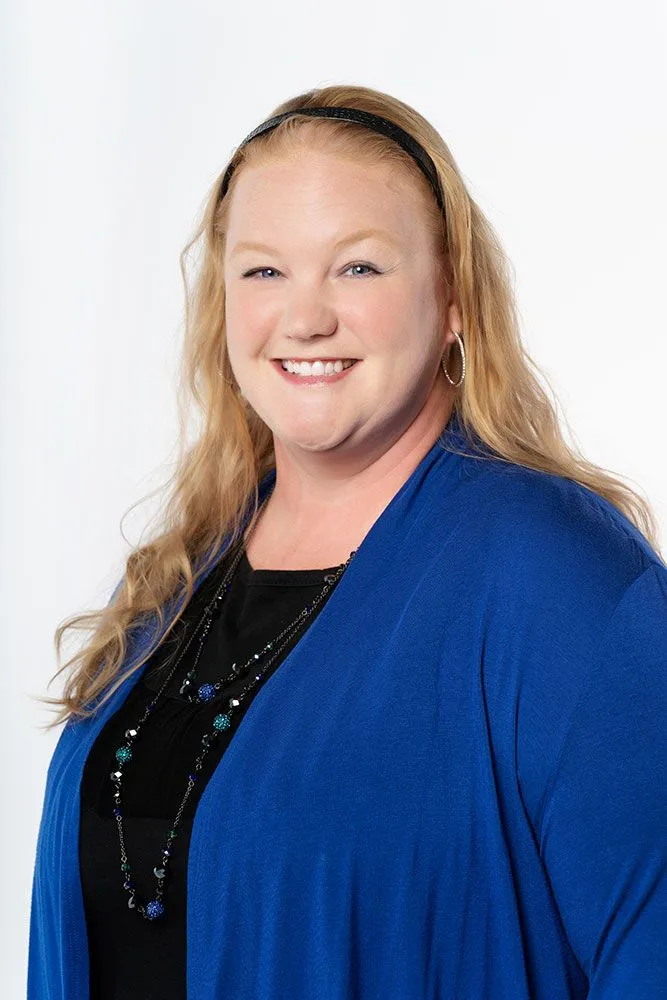 Schedule: Monday through Friday in Columbia 8:00am - 4:30pm
Amanda was born and raised in Poplar Bluff, Missouri. She received a Bachelor of Science in Communication Disorders with Cum Laude distinction from Truman State University in Kirksville, Missouri in 2007. She received her Doctorate in Audiology at Washington University School of Medicine in St. Louis, Missouri in May 2011.
In June 2011, she joined the Missouri Ear, Nose, and Throat Center, where she works together with the other doctors and audiologists to continue the mission of providing the highest level of service possible in the treatment of disorders of the ears, nose and throat. As an audiologist, her goal is to assist in improving communication between patients and their friends and family. She provides comprehensive hearing evaluations for patients of all ages. She also provides treatment for hearing loss, including hearing aids, cochlear implants, and osseointegrated hearing devices. She is a fellow member of the American Speech-Language-Hearing Associated (ASHA) and the American Academy of Audiology (AAA).
Amanda lives in Columbia with her husband, Bryan, and her son, Holden. She enjoys reading books and playing bunco with her friends.