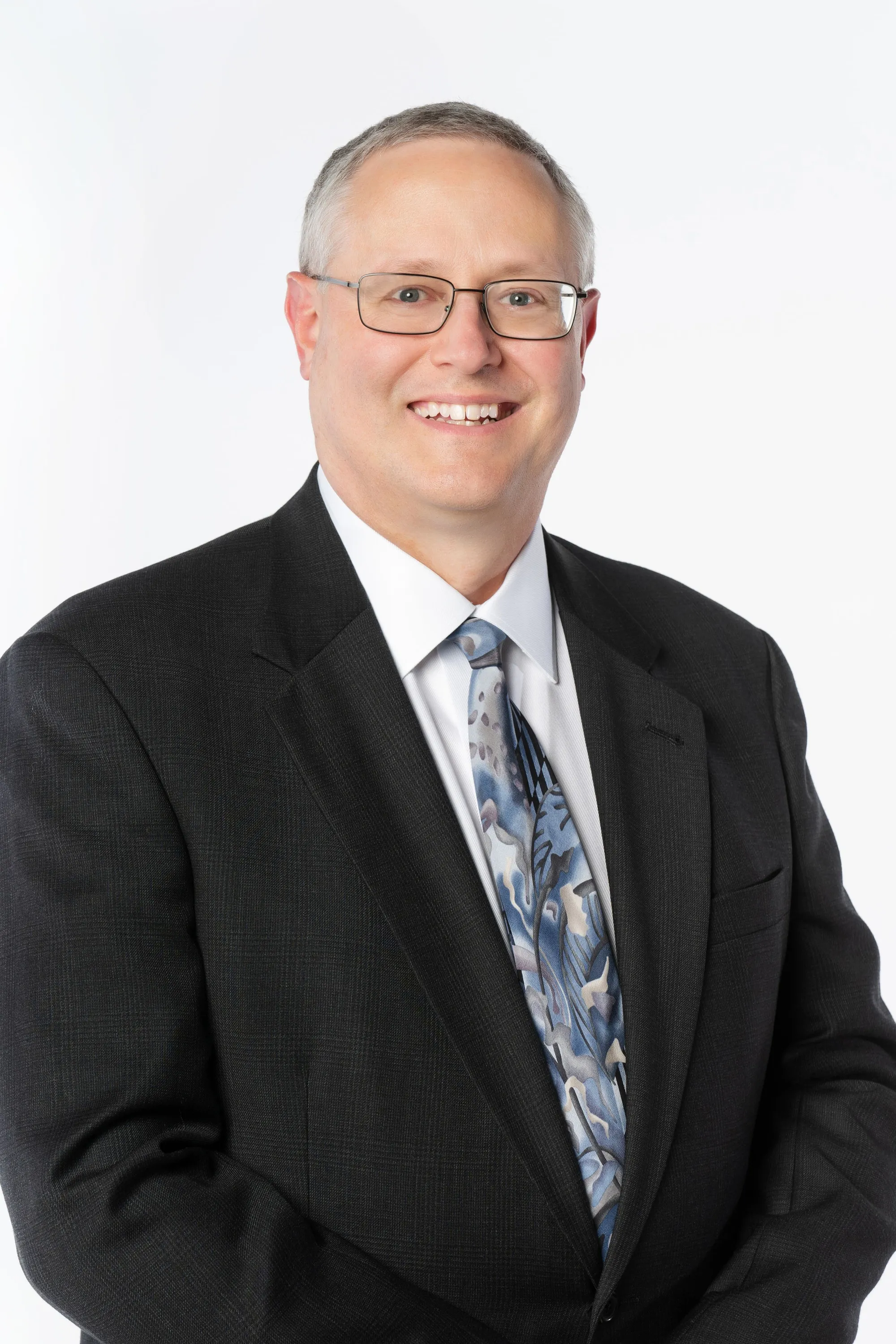 Schedule: Tuesday, Wednesday, and Thursday from 8:00 - 4:00 and Friday from 8:00 - 12:00
Dr. Van Delden, born in Houston, Texas, earned his undergraduate degree from Duke University in 1988, graduating Phi Beta Kappa. He then attended the University of Texas Southwestern Medical School at Dallas, graduating with Alpha Omega Alpha honors in 1992.
He completed a five-year residency specializing in Otolaryngology - Head and Neck Surgery followed by a one-year fellowship in Allergy and Paranasal Sinus Disease at the University of Missouri in 1998.
Dr. Van Delden spent 11 years in a busy private practice setting in Evansville, Indiana, where he practiced all facets of otolaryngology with an emphasis on allergic and sinonasal disease. He returned to Columbia in 2009 to join the expanding practice of Missouri Ear, Nose, and Throat Center.
His practice interests include the medical management of inhalant and food allergy in both children and adults, including allergy immunotherapy (allergy shots and drops) along with the medical management of disorders involving the nose and paranasal sinuses. He also practices general ear, nose and throat care including the management of hearing loss, ear pain, chronic cough, and loss of smell.
Dr. Van Delden is board certified by the American Board of Otolaryngology in both pediatric and adult ear, nose and throat. He has served as Treasurer of the American Academy of Otolaryngic Allergy Foundation since 2005. He serves as the head of the AAOA Investment Committee and is a member of the Finance Committee.