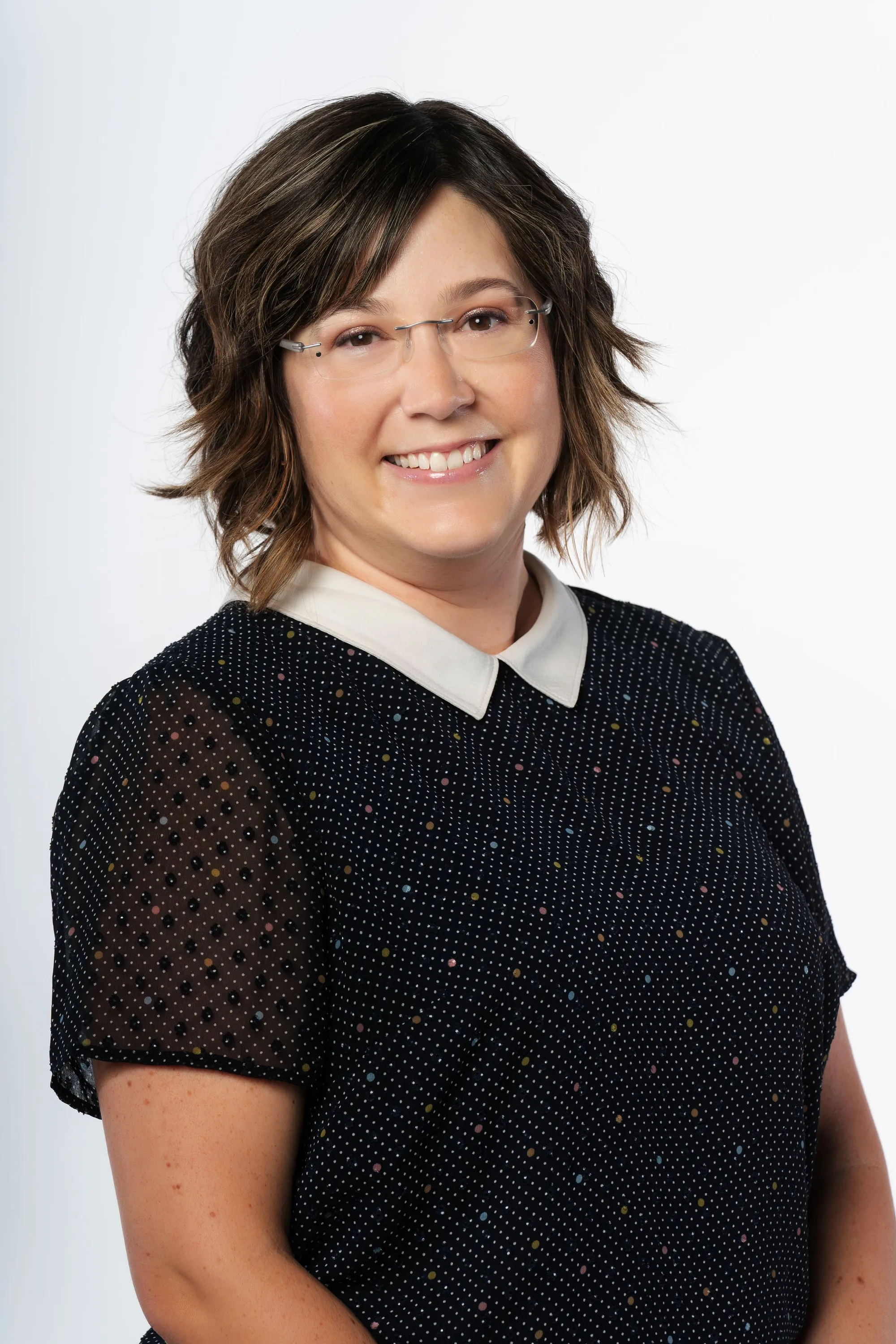 Schedule: Monday through Friday in Columbia 8:00am - 4:30pm
Sarah is from Des Moines, Iowa and earned her Bachelor of Arts in Communication Disorders with Cum Laude distinction from Truman State University in Kirksville, Missouri, in 2008. She received her Doctorate in Audiology from Missouri State University in Springfield, Missouri, in May 2012.
While attending graduate school Sarah had the opportunity to work closely with Missouri State University to streamline the newborn hearing screening program in the state of Missouri. In July of 2012 she joined Missouri Ear, Nose & Throat Center where she focuses on diagnostic hearing evaluations and rehabilitation with hearing aids. In addition, Sarah has a special interest in central auditory processing disorders. She performs these comprehensive evaluations and administers specific therapies targeted to improve auditory processing abilities for patients. Sarah prides herself on her ability to make a difference in the lives of her patients, and especially enjoys forming connections with each patient.
She lives in Columbia with her husband and 2 daughters. In her free time Sarah enjoys reading, yoga, and being outside with her family.